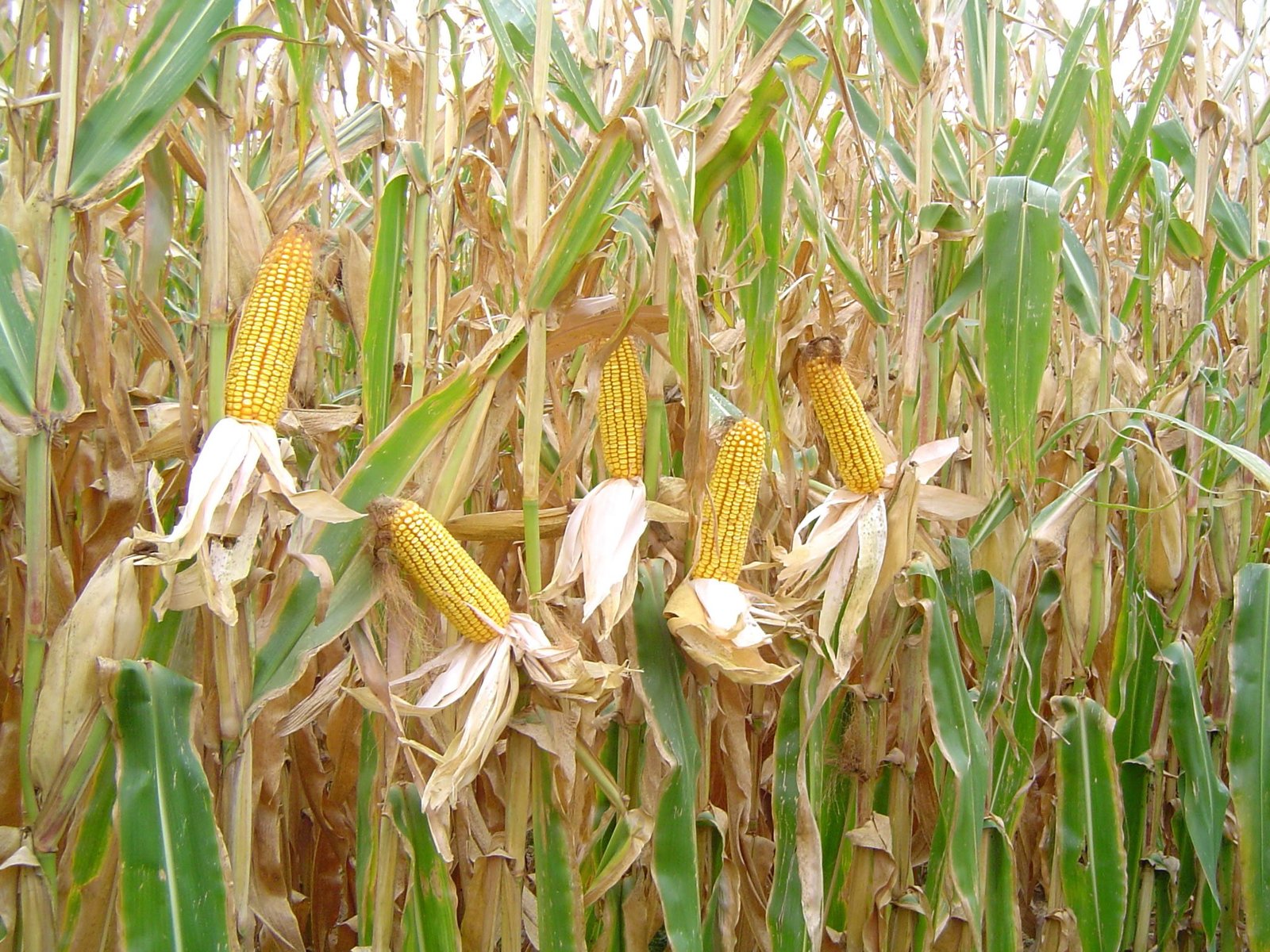 Agrico Farm International are Exporters, Importers & Global Indenting Agents. Established since 2005 in Mumbai India.
We are specialized in procuring & delivering agricultural commodities like all different kinds of Grains, Pulses, Beans, Legumes, Peas, Lentils, Oilseeds and Corn derivatives/ by products in all forms and varieties from different part of the world to our customers, with best quality and competitive prices.
Our multi cultural activities made us fast paced , result oriented and friendly. Our strengths include support from seasoned senior member of our family with vast experience of more than 40 years in the field of Agri commodities & foodstuff business. We empowers customers and suppliers by providing them with purchasing, logistics and multi-layered marketing services.
The guiding principles of our company are health and happiness for all beings and great respect for the Divine Mystery of Mother Nature who selflessly sustains humanity and naturally provides us all with a bounty of nourishing foods.
Agrico Farm International is uncompromisingly committed to core values. All our decisions, actions and activities are in total integrity, reflecting our respect and devotion to Mother Nature and our deepest inspiration to be in service to all. We treat each and everyone in our eco-system with honesty, respect and care. We honor the connection between every living being and Mother Earth by fostering values that deepen our connections to one another and that create a world in which consciousness can shine and flourish.
Agrico Farm International means absolute commitment to quality. Because you want the best for your society and so do we.
Our Mission
To be a trustworthy and innovative global leader by providing genuine foodstuff / Agri products and solutions for our valued buyers, sellers, co agents & associates.
Our Commitment
– To deliver exceptional quality food products & agri commodities to our customers.
– To introduce a unique and successful business modality that is committed to service, .
– To support natural sustainable agriculture practices that serve, honor & protect mother nature – hence to support the livelihood and well-being of farmers of India & all over the globe.